Paraprofessional Testing Offered Monday Through Friday
A ticket must be purchased in advance to reserve your seat.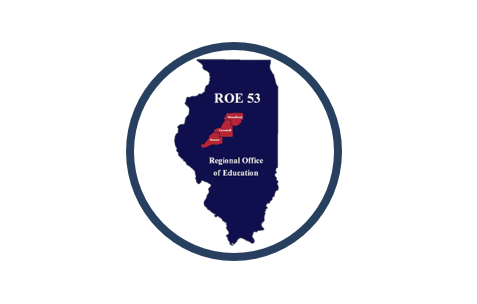 Regional Office of Education #53
The mission of the Regional Office of Education #53 is to provide a child-centered environment that cultivates character, fosters academic excellence, and embraces diversity. District families, community, and staff join as partners to develop creative, exemplary learners with the skills and enthusiasm to contribute to a constantly changing global society.